NIS Process of Education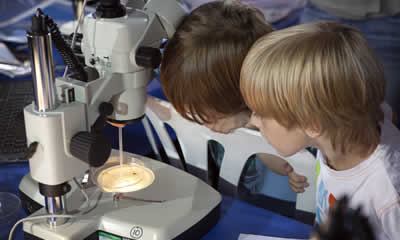 The world has discovered a perfect way of bringing up and educating children. Nurture is based on 38-country experience of Dr Sunita Gandhi, PhD, Cambridge University, UK, Co-Founder, Council for Global Education, USA, daughter of the founders of CMS – City Montessori School, Lucknow.
Read more..
About Nurture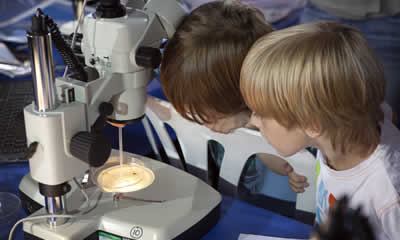 Nurture is a outcomes driven, values laid process of transformation at a school. It's driven by its mission to make education more meaningful for the individual child and to create conscious and caring individuals for whom service to humanity will become a way of life. They will become both leaders and team builders, not just competitors. They will be intrinsically motivated to do their best always and to compete with themselves, not others.
Read more..